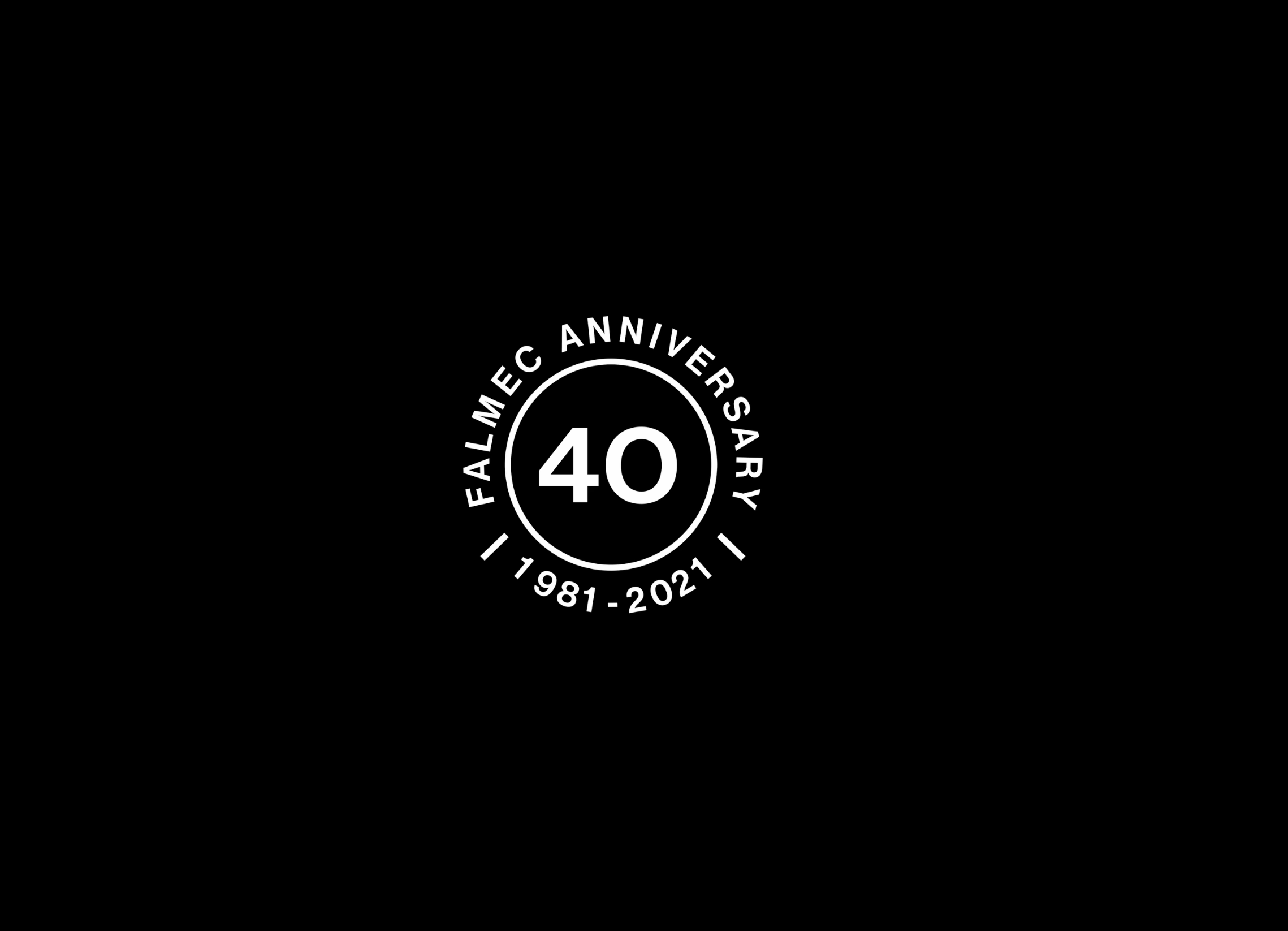 Throughout the years, Falmec has become increasingly important and well-known in the world of kitchen aspiration systems.
40 years passed since our journey began. Years of successful dedication, research
and growth, along which we have changed, remaining faithful to the values in which we believe and always with the same passion for our work: the driving force behind
the success of Falmec.
Falmec anniversary 1981 – 2021